My workdays are usually very, very busy. I really wouldn't have it any other way, but working in a city is hard. It's hard getting up in the morning, getting on the subway, and making the commute, especially in bad weather. It's hard being productive all day then having the energy to make dinner or go out with friends. It's hard finding the time to do laundry, keep everything organized, work-out, blog, keep up with friends, and look presentable. Okay, I'm probably scaring everyone still in college out there.
But, doing it all
is possible
. It's just an adjustment as college was at first. Here are 10 tips I've learned in my first six months post grad.
1) Keep everything organized in an agenda. I highlight work items in yellow and personal items in pink. Everything goes in here.
2) Organize your work bag the night before and pick out your outfit. This will save you so much time in the morning. I highly recommend Tuckernuck's
WZ Wallace
tote. It's filled with organizational pockets, is very lightweight, and folds up easily on your lap in the subway. I personally like to save my designer bags for the weekend.
@PortuguesePrepster
3) Shower at the time that works for you. If you are a morning person, get up early to work-out and shower. If you are a night person, do these things before bed. You have to work with your internal clock to find out what works best for you.
4) Make weekly goals. I personally get stressed if I try to accomplish too much in one day. Instead, I make a list of things that I would like to get one over the course of the week. This way I can do a few things each day and pick the ones that make the most sense that day. For example, if I'm going to be having dinner with friends near Bed, Bath and Beyond it makes sense to pick up a frame that day rather than go out of the way on another day.
5) Do something social at least once a week. It's for your sanity. This can be hard to maintain especially when you are in a relationship, but I think it's important to have a girls night or girls brunch to maintain friendships.
6) If you are in a relationship carve out time together. Even though
A
and I live together, he leaves for work early, I get home late, and between chores and errands we really don't get that much time together on weekdays. We try to still have romantic dinner nights like we did during our long distance dating days.
Via okay maybe not this romantic but you get my point
7) The subway can be relaxing (I swear!). Read a magazine or listen to your favorite tunes.
8) Drink a lot of water and eat healthy as much as possible. You'll feel much more energetic. I take B 12 vitamins, and I swear they help too.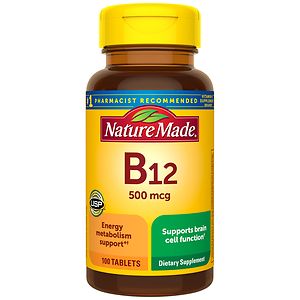 9) Have me time. Get your nails done, read a book, drink a glass of wine, whatever works for you.
10) If all else fails, coffee. Lots of coffee! and the occasional croissant.