If I had a little girl, I would go insane at crewcuts. Have you seen some of their girls clothes?! It's to die for!
Explain to me why this dress is not made in adult sizes....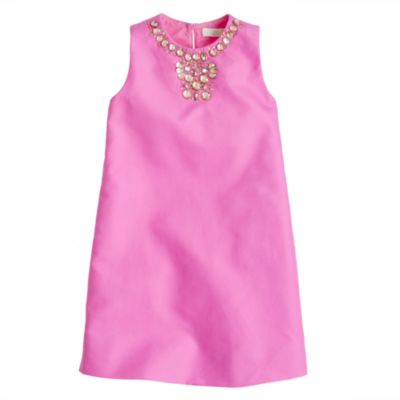 Gracen Dress
Or this one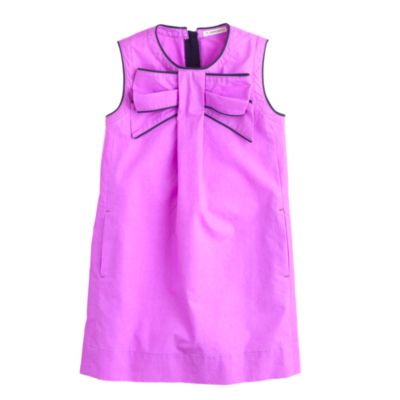 Origami Bow
Or this top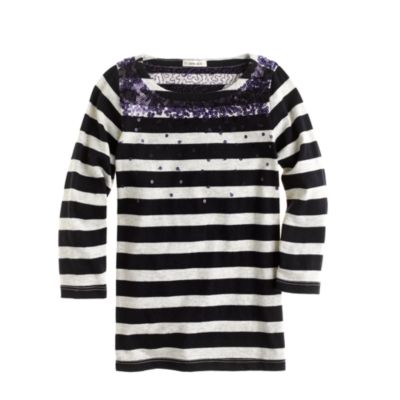 Stripe tee
I'm super short but a bit busty so we'll see what I can fit into. I will report back!