I've finally recovered from getting out my wisdom teeth and have begun creating a schedule and getting my life together.
I was ecstatic to receive my
Swell Caroline
lobster earrings. I've been receving tons of compliments on them not to mention the gold and navy combination goes with just about everything.
I've done a little too much shopping at J.Crew-is it just me or is this one of their best seasons ever?!?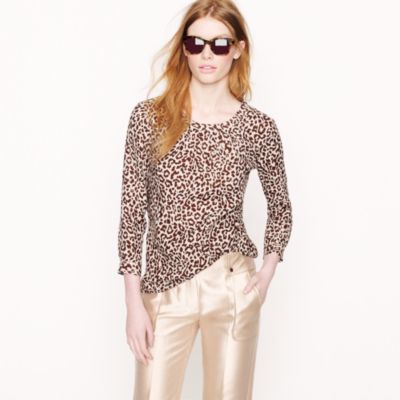 Tessa Top
I drank my very first old fashioned at the Willard hotel in DC this past weekend. Ah, to finally be old enough to enjoy nice drinks at a
real
bar haha!
And finally, I was trampizing all over DC this weekend with a certain boy in my life that I may have been keeping a secret from you all for a while now. I don't want to give away too much quite yet except that I absolutely adore him and have never been happier. His name for this blog is the Metropolitan for reasons to be later explained! Stay tuned.