I've been up to nothing fun after getting my wisdom teeth out yesterday. Here I was thinking that my usually resilient self would be fine in a few hours. Nope, still in lots of pain. Here's what's helping me get through:
Fun ice packs.
Pregnant in Heels on repeat.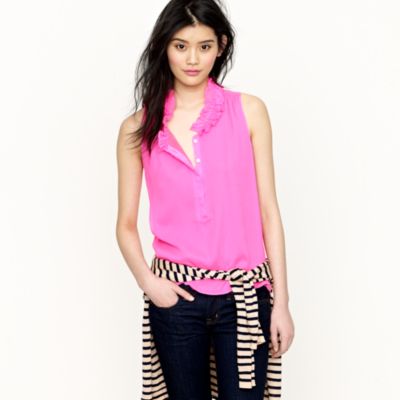 Online shopping. J.Crew.
Chocolate almond milk pudding. Delish.