Sorry I haven't been posting as much...things have been hectic with school but there will be several new posts the for the next few days! Just saw I few things I desperately want.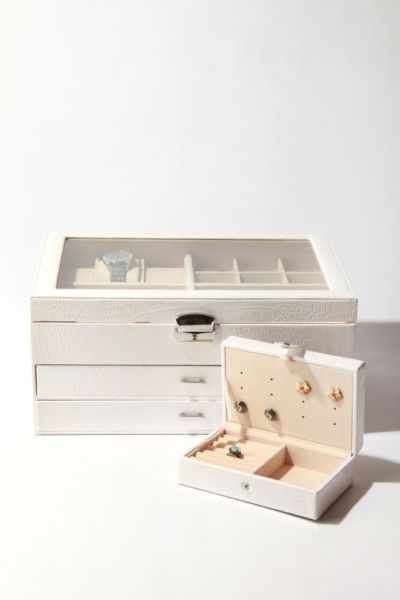 Who would think Urban Outfitters has this amazing jewelry box? I've been looking for the perfect one forever.
Theory Black Knitted Dress-simple and classic.
French Connection dress with a touch of lace
I have the concealor and am thinking about trying the foundation. Let me know if you have tried it!